Hello and welcome to my caverns, I am Krymson Rose. My companions are those you will find on the following pages. This site was created to bring knowledge to those who seek. The following pages were written mainly by myself, and taken from various locations on the internet. If you see any of your work here please e-mail me and let me know so I can acknowledge your work. If you want to place a link on your site to this realm please feel free to upload the above banner to your site and link to it there, remember it is bad karma to link to another's server.
And for all those who have patiently waited, I have a picture of myself somewhere on this site. You just have to find the right page.
You may have noticed something if you come here often, and that would be the name change, I've gone through an awakening if you would, and both my site name changed as well as I found a name that totally suites me. I would like to thank all those that have visited here in the last 5 years that I've had the site open. Over 50,000 people have viewed these pages. And I've received countless email and icq messages regarding this site. If you have suggestions on what to put on the pages here, what you'd like to see more of. Please leave a message on the forum, or drop me a line.

Added a new page Feb 4, 2003 Little Witch a story for beginners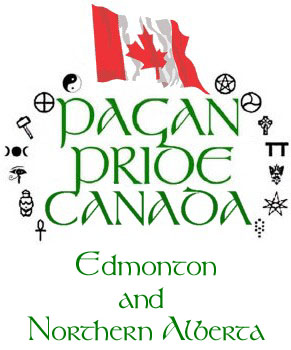 You are the th drift through these caverns since Jan 16, 2000.

This site &copyKrymson Rose,98-03
Web design on this site by Mystic&Magick, owner Krymson. If you would like a site designed please send me an email at krymsonrose@hotmail.com